Ultimate Distance Training

Learn how to create amazing products for Beginners & Advanced professionals.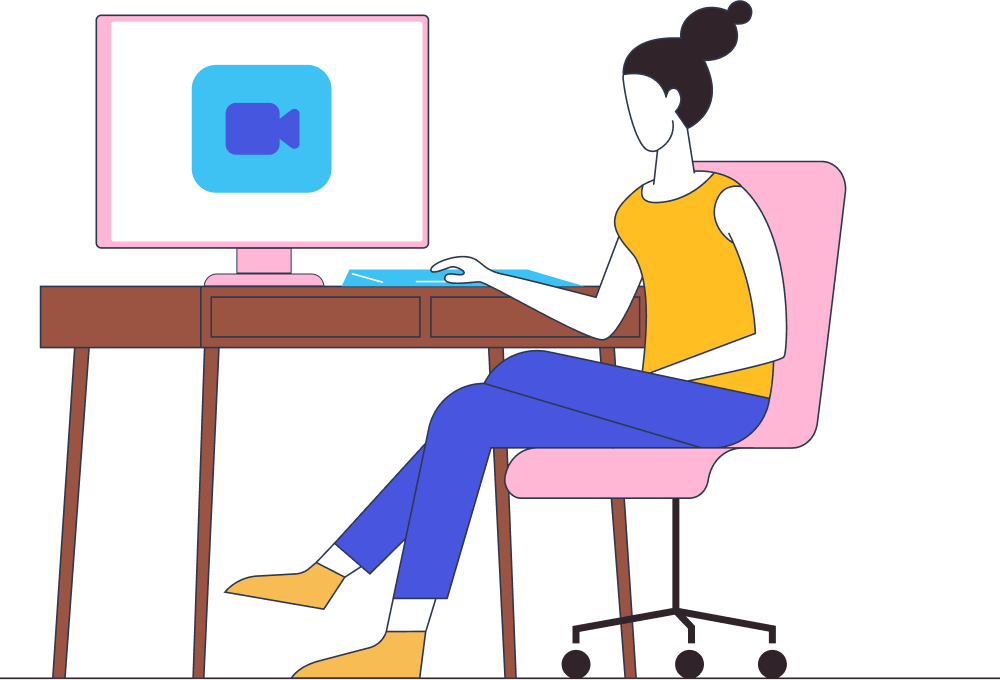 Click here to see if any of our discounts apply

150 off for registering 60-days or more before the first day of class.

Bring-a-friend / Company Sponsored Discount

Each person in a group saves 200$. You can use this discount knowing it will be applied, or pay full price now, and we'll refund you when your friend signs up. Reserve your spot now either way!

International Travelers' discount

We want to spread the healing power of your hands with Dr. Vodder MLD around the world! We'd like to extend to you $150 off if you need an airplane to get to us!

Our eClasses are the best choice for everyone
Outstanding features for highly customizable Courses, Units, Lessons, and Quizzes
Buy online courses for you
Enjoy flexibility and variety of payment options for managing transactions online.
Highly Engaging courses
Outstanding Video, Activities, Lessons, and Quizzes.
24/7 Support with Live Chat
Use the Live Chat to receive swift and helpful support.
For Coaches
Support offline education with breakthrough online instruction.
Core Features
Awesome features and agile usability for online education.
Video Conferencing
Enhance your virtual programs by allowing your learners to access high-quality live sessions.
\Learnworlds\Codeneurons\Pages\ZoneRenderers\CourseCards
Subscribe
Be the first to know about new courses and discounts
Testimonials
What our learners say
The school has everything that I need for successful study: textbooks, daily assignments, planner, notebooks, music sheets, a staff who are very skilled and experienced, and ready to help at any time.
Jenna White
I am most grateful that my son's art teacher not only makes learning fun and shares his knowledge, but his passion for art as well. I could not have found a better place for him to learn about art.
Walter Gomez
Check these out for up to 50% off!

Early Bird = save $300 by registering 60+ days before class
Repeating Same Class = save 50% by registering for your previously taken class

Bring a Friend = save $150 by registering for the same class with one or more friends

You and each friend will each receive a maximum of $150 off total as part of this promotion. This may still be combined with other promotions.
Click here for more info at the FAQ
Continuing Student = save $200 by registering for a class not yet taken

This applies as long as you've completed the Online Science & Theory Course AND still have your MLD Tool™
** Maximum total discount for stacked promotions is $650; no promotions stack with repeating a class at 50% off.

Early Bird + Bring a Friend = save $450 each by registering 60+ days before class with friends!
Taking another class with a friend = save $350 for taking a new class after your first hands-on class, and a friend new to the School is coming their first class with us

Register for a new class early, and a friend enrolls early with a Package = save $650!

You will receive $650 off another hands-on class you haven't taken yet, by you and a friend new to the School registering more than 60 days in advance of the first class day. The friend will receive $450 off with the "earlyfriend" code.
Click here for more info at the FAQ
Check these out for up to 50% off!

wormtaker = save $150 by registering 60+ days before class

morehealing = save $150 by registering 60+ days before class

Created with